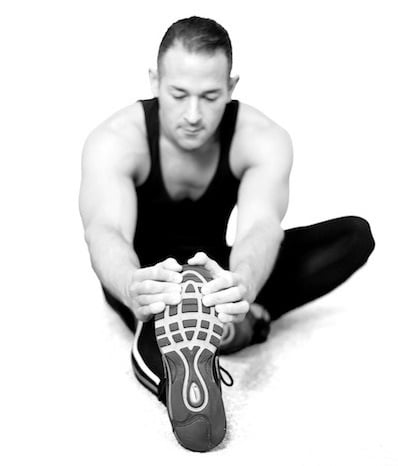 Exercise is of course important. However, when it comes to weight loss, nutrition is essential! Your personal trainer, Juan of JSM Fitness provides dietary advice and expertise. All of my clients begin their one to one personal training journey with JSM Fitness by completing an open and honest food diary.
This gives me the opportunity to analyse the strengths and weaknesses of each individual and tailor their personalised diet plan to their needs.Eating healthy food doesn't have to be boring. It can actually be surprisingly delicious.
I will offer nutrition advice and menu suggestions to help you achieve your weight loss goals.
JSM Fitness one to one training mobile and online coaching Personal Trainer in St Albans & Harpenden (Hertfordshire) has a variety of personal training fitness programmes to suit your needs in the comfort of your home. With the help of your PT Juan, you can lose weight, tone up, get nutrition advice, improve your fitness levels or feel fitter and healthier a lot quicker in a productive and fun way.
Please contact me on 07590 830263 for further information regarding nutrition and fitness plans.